Billy Bolts Football Blog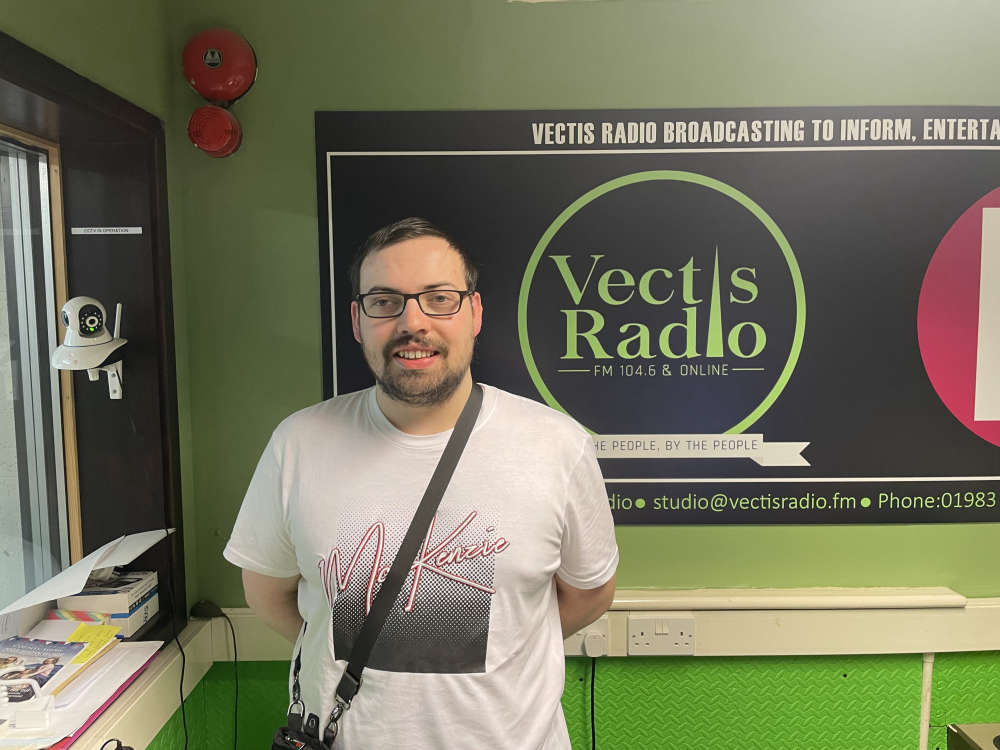 Billy Bolt's Football round up:
Hey everyone, Hope you all have had a great weekend especially if you are a big Football fan like me, lots of great and exciting Football action happened and anyway, this is a general round up of this weekend's Football results and a preview of next weekend's football.
LAST WEEKEND(3RD/4TH):
LOCIAL:
East Cowes Victoria 1 - 1 Andover Town - a goal from East Cowes's Harrison Yates and Brendan Holmes for Andover Town make it a draw.
Cowes Sports 0 - 1 Moneyfields, A goal by James Franklyn for Moneyfields was enough to defeat Cowes Sports which leaves Cowes Sports in the Bottom Three of the Premier Division, They better start changing their fortunes around sooner then later.
Downton 0 - 3 Newport (IoW) goals by Connor Kelly, Joe Butcher and Jordan Browne giving them the win and keeping Newport in the middle of the DIVISION ONE table.
PREMIER LEAGUE:
Nottingham Forest 2 - 3 Bournemouth - goals from C. Kouyaté and B. Johnson(P) for Nott Forest and P. Billing, D. Solanke and Anthony goals for Bournemouth give them a much needed win after the poor form they have been recently.
Brighton 5 - 2 Leicester City what a high scoring match, very exciting from the start to finish and the goal scorers was Luke Thomas(Own Goal from the Leicester City player), Moisés Caicedo, Leandro Trossard and Alexis Mac Allister with 2 goals(including a penalty for Brighton and Kelechi Iheanacho and Patson Daka with a goal each for Leicester City, A really bad and disastrous start for them this season and on the flip side of the coin the Brighton fans must absolutely be delighted how well Brighton has started the Premier League season.
Wolves 1 - 0 Southampton - There was a only one goal in the game and it came from the side up North, a goal by Daniel Podence for Wolves leaving Southampton in the middle of Premier League table.
LEAGUE ONE:
Portsmouth FC 2 - 1 Peterborough - Portsmouth have kept their very decent start in League One going at Fratton Park with a brace from D. Scarlett for Pompey and J. Marriott scoring a goal for Peterborough.
THE MAIN EVENT:
Man UTD 3 - 1 Arsenal - What a thrilling match between 2 arch rivals in the Premier League at Old Trafford the Theatre of Dreams, Saka scored for Arsenal and Marcus Rashford scored 2 goals and their brand new 85M signing Anthony scored on his debut which has put a end to Arsenal's 100% and unbeaten start but for Man UTD, things are starting to go in the right and positive direction for the new manager Erik Ten Hag.
THIS WEEKEND(10th/11th):
LOCIAL:
Cowes Sports will be playing against Laverstock & Ford at Westwood Park.
East Cowes Victoria are going to be playing against Hamworthy Recreation at THE HAMWORTHY CLUB.
Newport (IoW) will be playing against Verwood Town at the Smallbrook Stadium.
All three fixtures will be kicking off at 3pm on Saturday 10th.
PREMIER LEAGUE:
Southampton are going to be playing against Brentford at the St. Mary's Stadium.
Bournemouth will be playing against Brighton at the Vitality Stadium. Brighton will be hoping to continue their great form especially after thrashing a very poor Leicester City team 5-2 last weekend.
These two Premier League fixtures are on Saturday 10th and kick off times are at 3pm.
LEAGUE ONE:
Portsmouth FC are going to be playing against Barnsley at Fratton Park, Portsmouth are looking to keep their promotion to the Championship hopes alive.
This fixture will be played on Saturday 10th and the kick off time will be at the usual time of 3pm.
MAIN EVENT:
Arsenal are going to be playing against Everton at the Emirates Stadium, I predict a 1-0 home Victory
This fixture will be on the Sunday 11th and the kick off time will be 2pm and it looks like that this game will be a cracker of a Football game that's for sure and for Arsenal, a win for them would keep them on top of the Premier League table.