Isle of Wight Music Day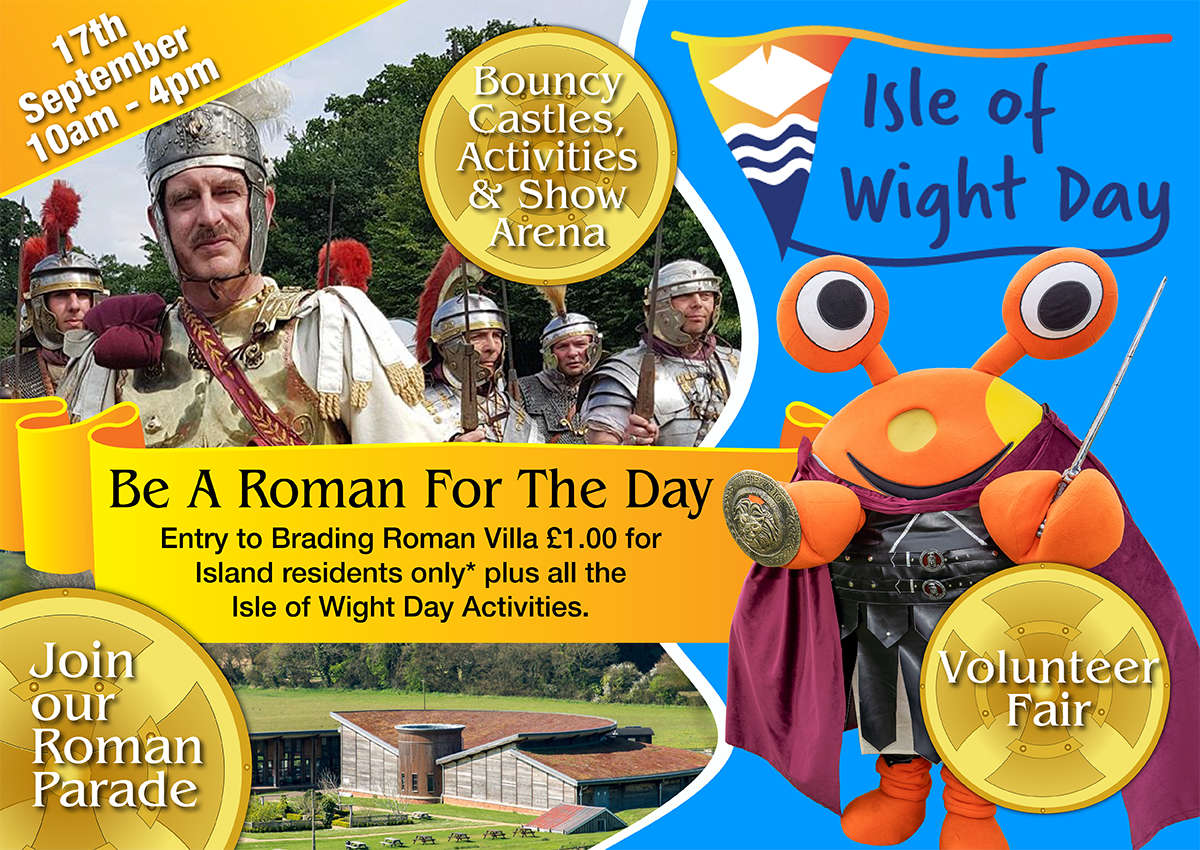 Vectis Radio are pleased to announce that this year's Isle of Wight music day is going to take place on the 17th of September as part of Isle of Wight Day. We will Broadcast live from Brading Roman villa as part of this years Isle of Wight Day on FM104.6 between 10 am and 4 pm with nothing but local artists.
Not just Level 42, Derek Sandy and The Bees but a wide variety of musical talent from the garden Isle like The Wight Hot Pipes, Steve Love, Simon Whitworth, Beth Brookfield and many more as we want to put local talent under spotlight.
If you are there on the day bring your guitar and play live or if you are working on some new material please send us some for Isle of Wight music day live on Vectis Radio at this year's Isle of Wight day event. Upload your music here