80's With Ollie Stockdale
I Love The 80s

The 1980s saw the emergence of dance music and new wave. As disco fell out of fashion in the decade's early years, genres such as post-disco, Italo disco, Euro disco and dance-pop became more popular. Rock music continued to enjoy a wide audience. Soft rock, glam metal, thrash metal, shred guitar characterized by heavy distortion, pinch harmonics and whammy bar abuse became very popular. Adult contemporary, quiet storm, and smooth jazz gained popularity. In the late 1980s, glam metal became the largest, most commercially successful brand of music worldwide.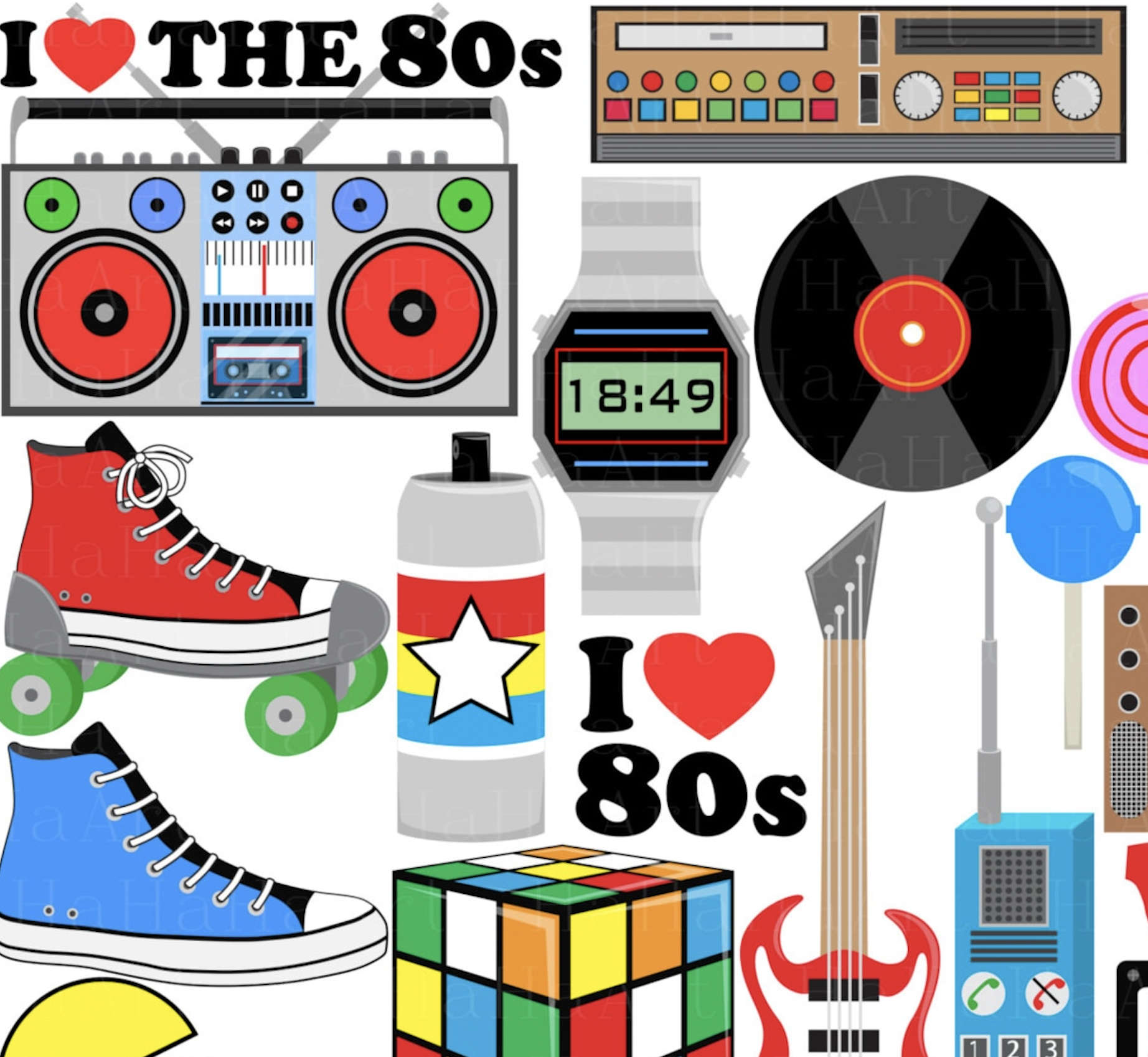 The 1980s are commonly remembered for an increase in the use of digital recording, associated with the usage of synthesizers, with synth-pop music and other electronic genres featuring non-traditional instruments increasing in popularity. Also during this decade, several major electronic genres were developed, including electro, techno, house, freestyle and Eurodance, rising in prominence during the 1990s and beyond. Throughout the decade, R&B, hip hop and urban genres were becoming commonplace, particularly in the inner-city areas of large, metropolitan cities; rap was especially successful in the latter part of the decade, with the advent of the golden age of hip hop. These urban genres, particularly rap and hip hop—would continue their rise in popularity through the 1990s and 2000s.