Ian Mac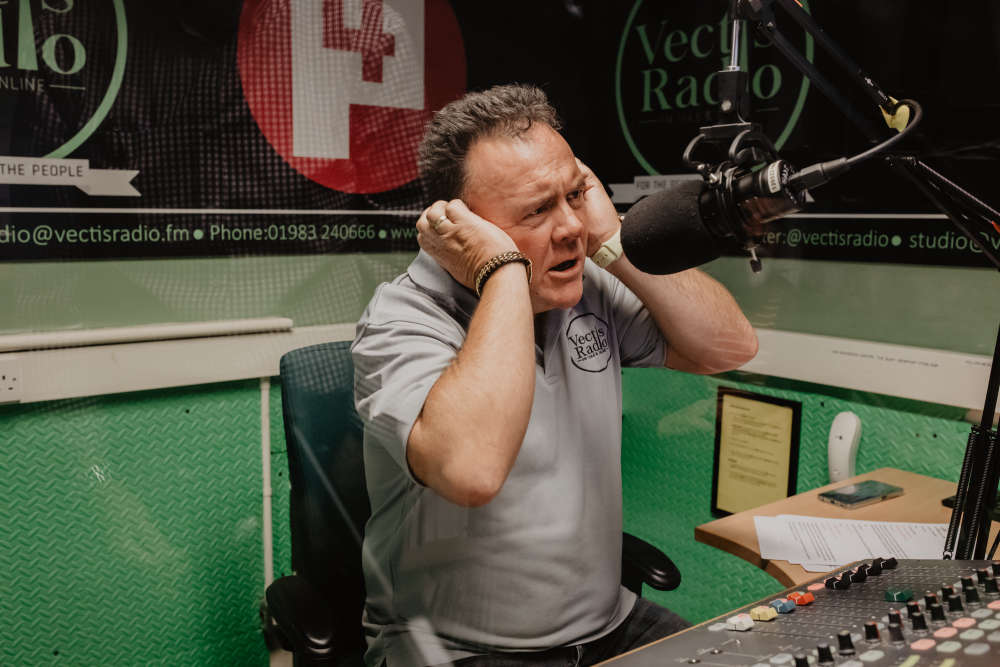 THE MID MORNING SHOW - 10AM - 1PM - TUESDAY/WEDNESDAY/THURSDAY
Macca, Mr. Mac or just plain old Mac is what I get called most of the time. I had 16 fabulous years at Isle of Wight Radio during that period of time I did more shows than any other presenter and my weekend breakfast shows were the highest in terms of listeners and still are in the station's history but left in 2008 for partly personal reasons and partly for a new challenge. That challenge was Vectis Radio which has been a truly wonderful journey. We have had 6 different studios in 6 different venues in Newport, in 2015 we had £34 pounds in the bank and the rent was due and look at us now, we are on FM, Awards for broadcasting and our training school and the big one The Queens Award for Voluntary Service.

After a brief spell with another Internet radio station in 2008 I came away with a fabulous idea for a community radio station where the community do most of the presenting, we set up Vectis Radio on 23 January 2010,On the journey I have met some incredible people on the way who have played a major part in our Award Winning Radio Training School The 4Ps Project and the rise to FM104.6

Please get in touch Email ian.mac@vectisradio.fm

Join me for the Mid-Morning Show on Vectis Radio between 10am to 1pm, Tuesday's to Thursday's including The 4ps Students from St Georges School, Carisbrooke and Medina Colleges with special guests debates fun topics and local music. I's a real mix of chat, fun and the best mix of music anywhere on the planet, we also get local High profile people to come in and let us all know how they are making a difference in our community.

Incredibly in 2022, I am still Married with one child, Tommy Mac who is now in his twenties and mostly remembered for his Mcdonalds Commercials and for the line "do you wanna coffee" we have 2 cats who can't have too much longer to go. Supporter of Arsenal, so it's been painful in the last ten years and I am the Number one Squeeze fan of all time!!