Kelvin & Maggie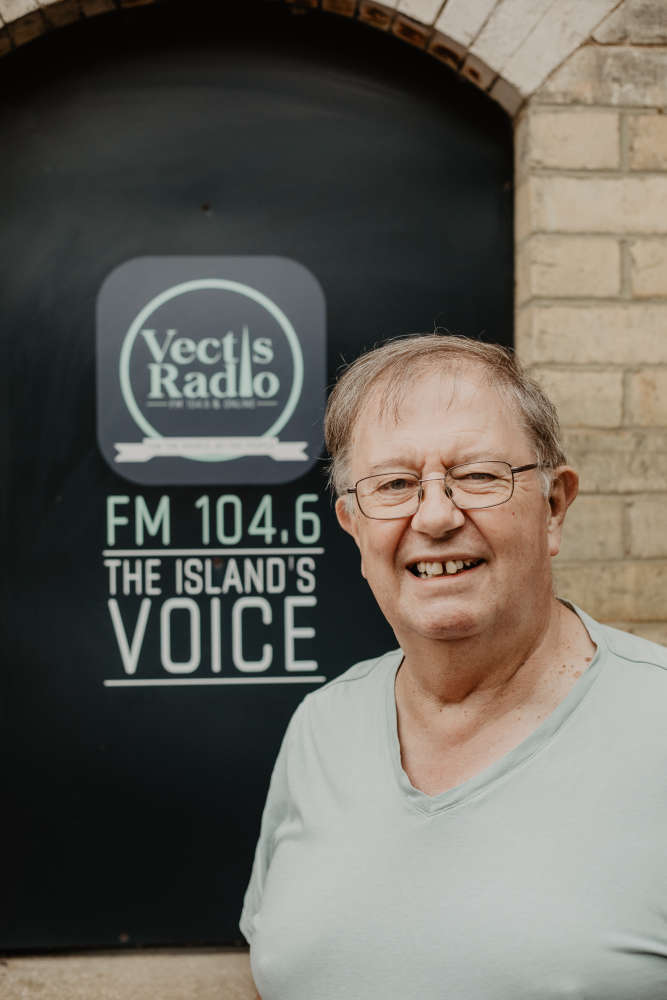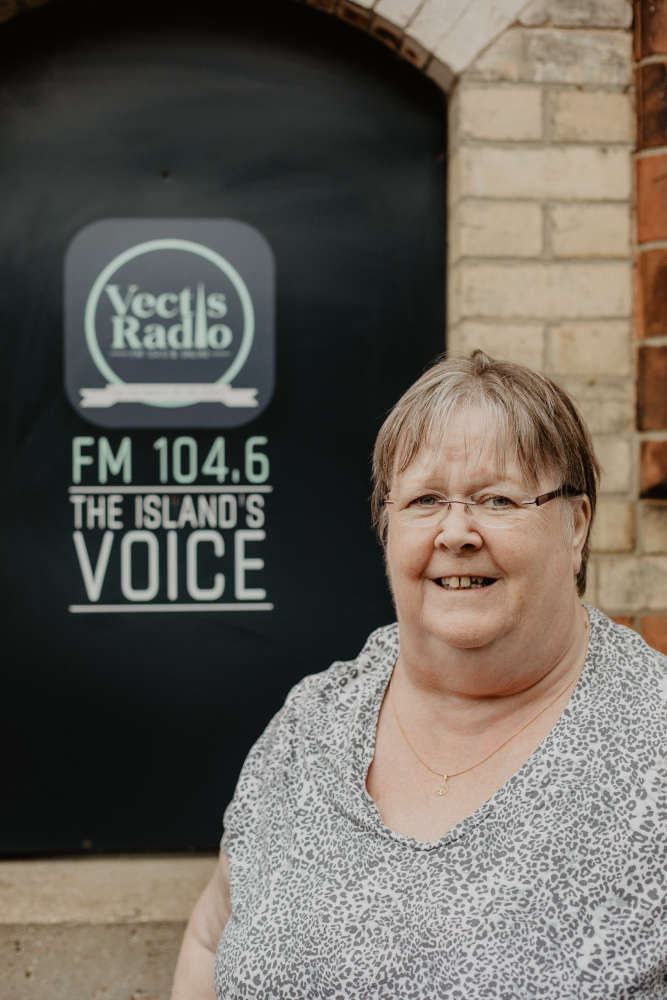 Kelvin & Maggie Currie have been with Vectis Radio from the beginning and have played an integral role in its existence. Maggie has been key to securing various funding over the years and continues to play a key role in all the stations fundrasing efforts. Kelvin is Vectis Radio's technical magician! Its debatable whether you would be able to hear the station were it not for Kelvin's knowledge of what plugs in to where. He has successfully produced many of our outside broadcasts which have all been a huge success.

Both Kelvin & Maggie also present various shows on Vectis Radio with Maggie presenting the Weekend Breakfast shows as well as The 'For Women By Women Show' with Kitty. She also reads the weekend news bulletins. Kelvin has presented 'The Retro Show' for a number of years which is packed full of yesterdays classic hits. You can listen to past episodes on our Mixcloud page HERE. He also presents the Saturday Mid Morning Show.

Together, The Currie's currently present 'The Afternoon Show' several times a week and are always willing to pick up the slack whenever there is a show that needs covering. You can be sure that whichever show they are presenting, it will be full of humour, warmth and plenty of special guests.