Steve James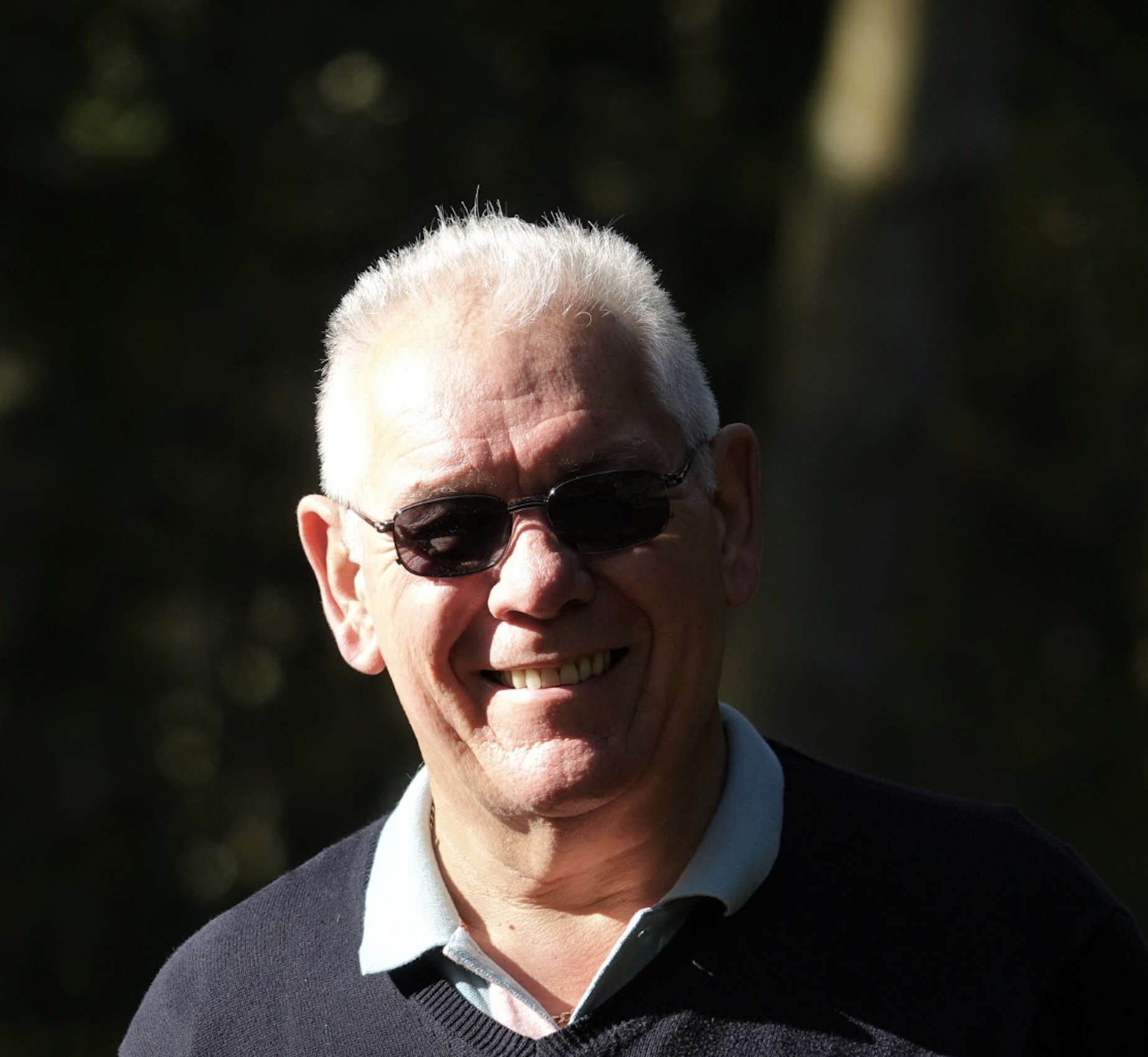 I live just north of London, UK and am a lifelong musician having picked up the guitar at 12 years old. I love all genre of music and have played in many different types of bands from blues to dance to jazz to folk. Still playing in bands and love every minute of it. I have a special love of the Blues and sharing that love with you on the radio is a real privilege. My love of all music comes across in my show at the 'Joker in the Pack' feature where I play a tune that is not necessarily Blues but one I really love.
The Blues Cafe is his venture into Radio… Member of the IBBA (Independent Blues Broadcasters Association) and the UK Blues Federation.

If you love the Blues you are in the right place …Welcome to the Blues Cafe with Steve James.