Gary Clarke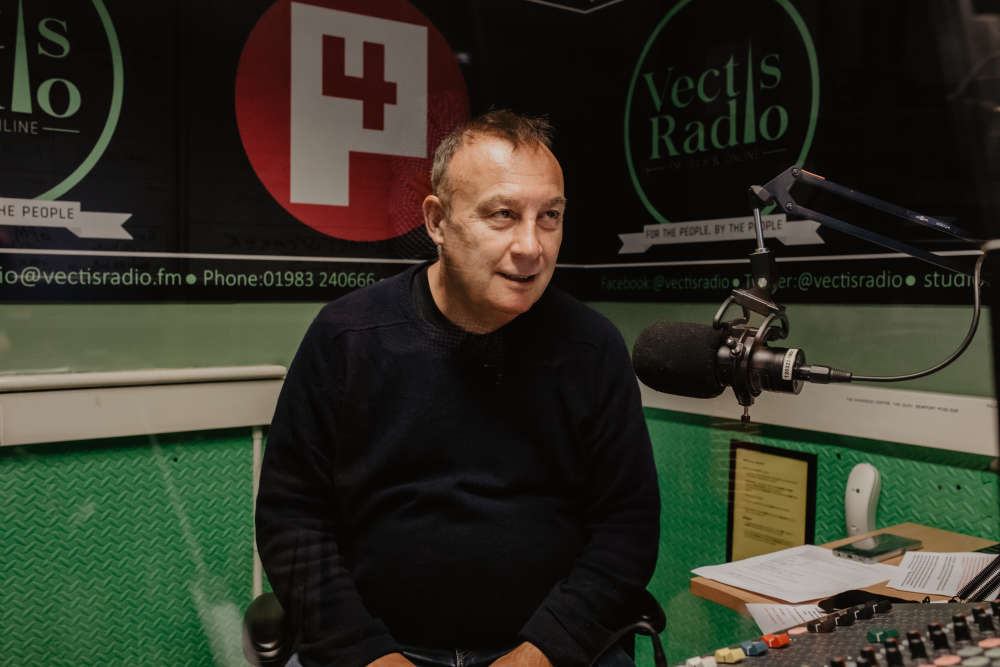 Hi I'm Gary and I'm a man of few words unless the topic is politics or reggae. I joined Vectis Radio in 2019 to present the Reggae Show. There is more to reggae than UB40, Eddy Grant, Sting and Shaggy. It is a genre that changed Britain, has influenced other styles and changed the way that music is produced. It is a music that knows that past shaped our present and hopes for a better future. It has love songs, militant political tracks, moving spiritual songs, and cash-in cover versions that are often better than the originals.

Firstly, you need to know that reggae is an umbrella term for a music that travels through different periods of innovation. From Jamaican jazz musicians borrowing from US R&B in the 50s, to the faster ska in the 60s followed by the much slower rocksteady songs. The 70s saw both pop releases aimed at the UK chart, the birth of lover's rock and the worldwide spread of Rastafarian roots releases. The 80s and 90s saw a rise of dancehall and digital tracks played on computer. Since then it has continued to grow and diversify- but there is a strong legacy of great producers, recording studios, singers and players that the show will guide you through.

Join me each week and we'll guide you through the history of reggae playing different styles from different periods. We'll give you a weekly guide to what's new in the specialist shops. There is a thriving reggae scene on the Island sound systems, DJs boutique festivals, live bands, and records shops. We will tell you where to find it.

Gary is also a regular presenter on the teatime show. Whatever you are doing as the evening commences, the show will provide a range of new releases, hits from recent decades and, support and promote local singers and players. Along the way Gary will provide insights into the artists, current affairs, and the odd sardonic witticism.