Join The Vectis Radio Team
**Join Us and Make a Difference at Vectis Radio**
There are various exciting ways you can become a part of the Vectis Radio community:
**1. Be a Presenter or Co-host**
- Share your passion and personality as a show presenter.
- Co-host with experienced broadcasters.
- Explore opportunities in our news team and assist with VoiceOver and production.
- To host your own show, you should be at least 18 years old, Co hosts 16+.
- Choose from a range of shows – evenings and weekends offer more specialised music, while daytime shows are more structured, featuring a main presenter, a co-host, and some 4PS influence.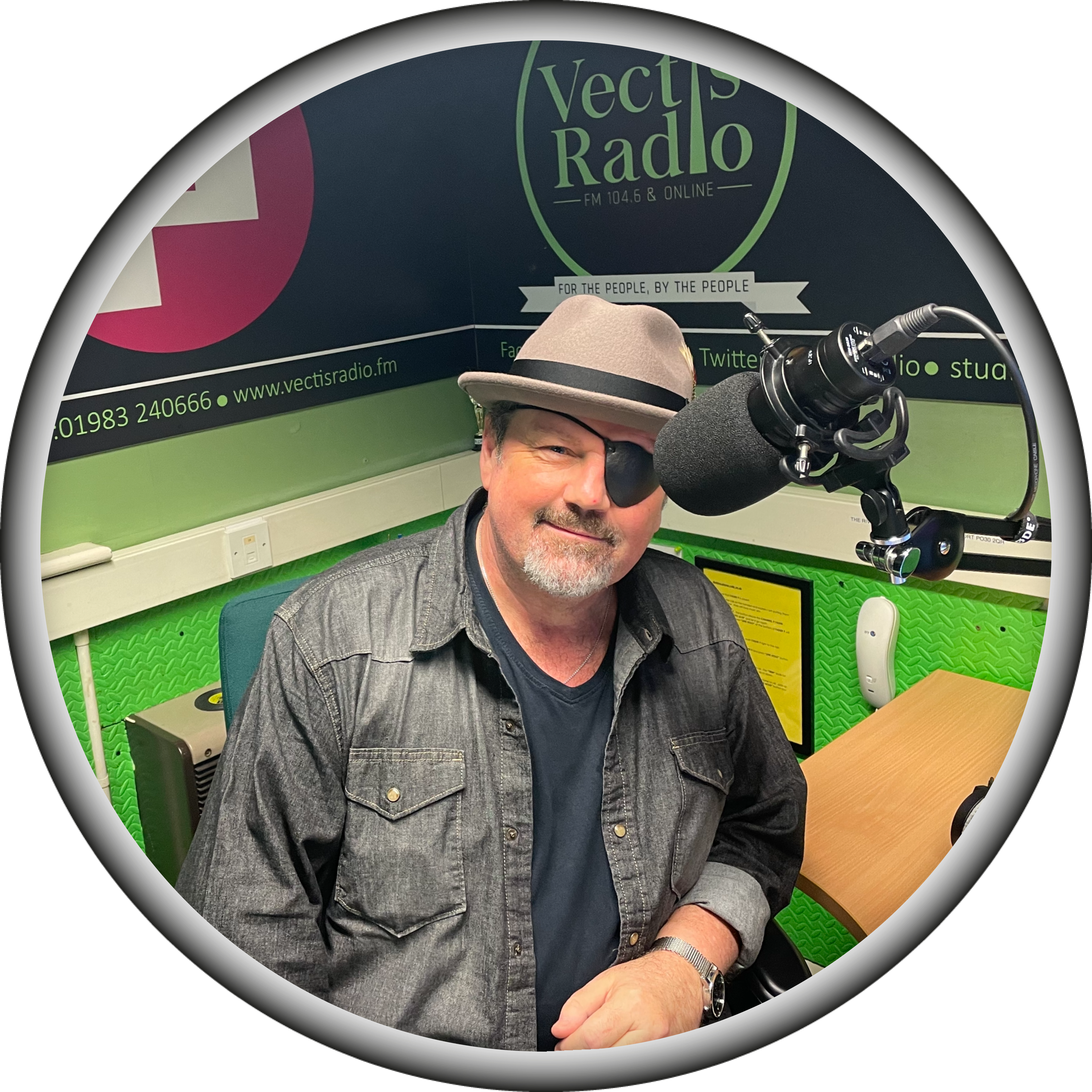 **Phil Norris who won a Newcomer Bronze Award at the 2023 CRA's, Could be you next year.
**2. Join Our Outside Broadcast Team**
- Help our outside broadcast team in numerous ways if you like meeting people it's the perfect way.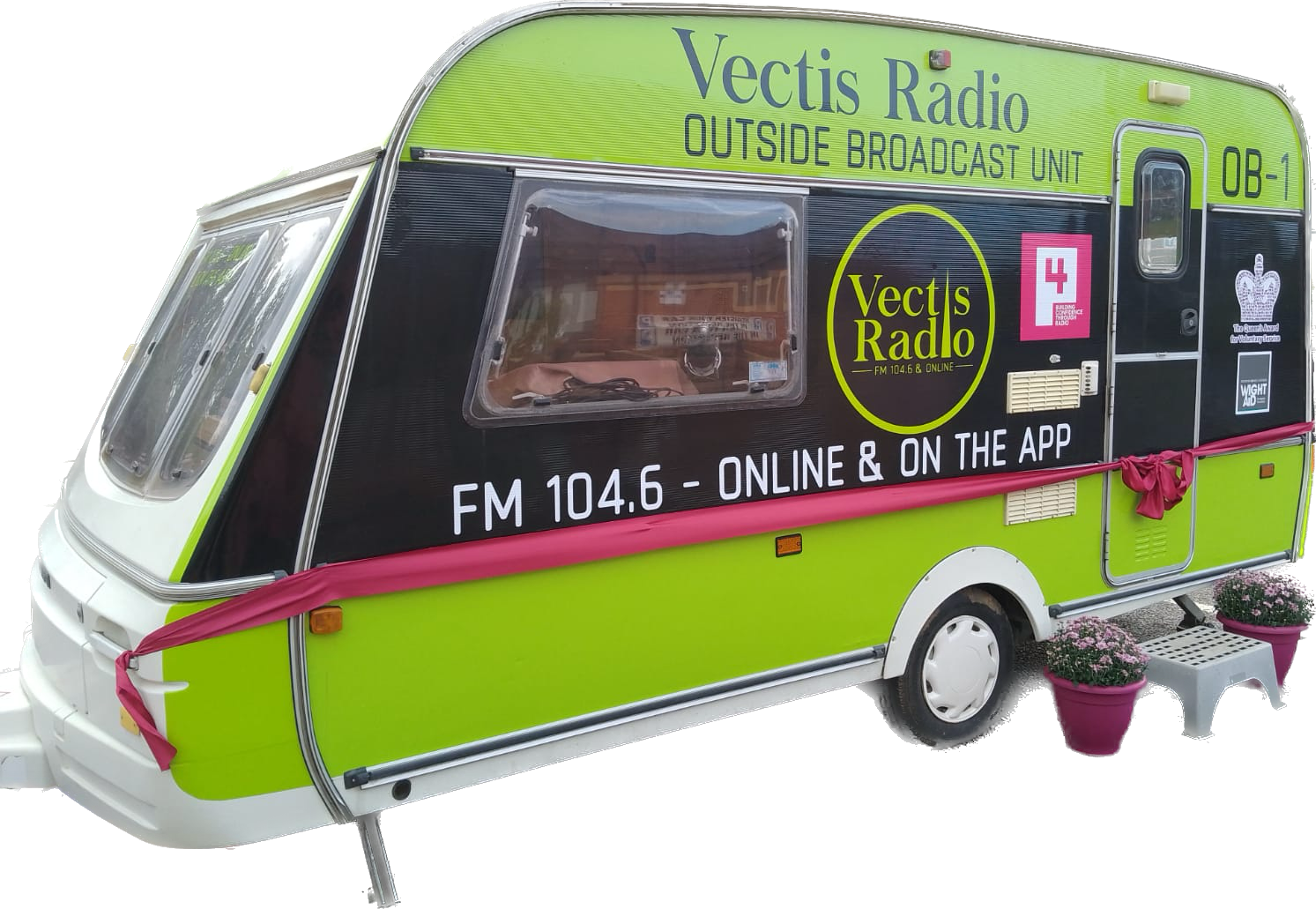 **3. Join Our Production and Voice Team**
- Inform us about your existing system/software and microphone setup, or let us know if you require assistance.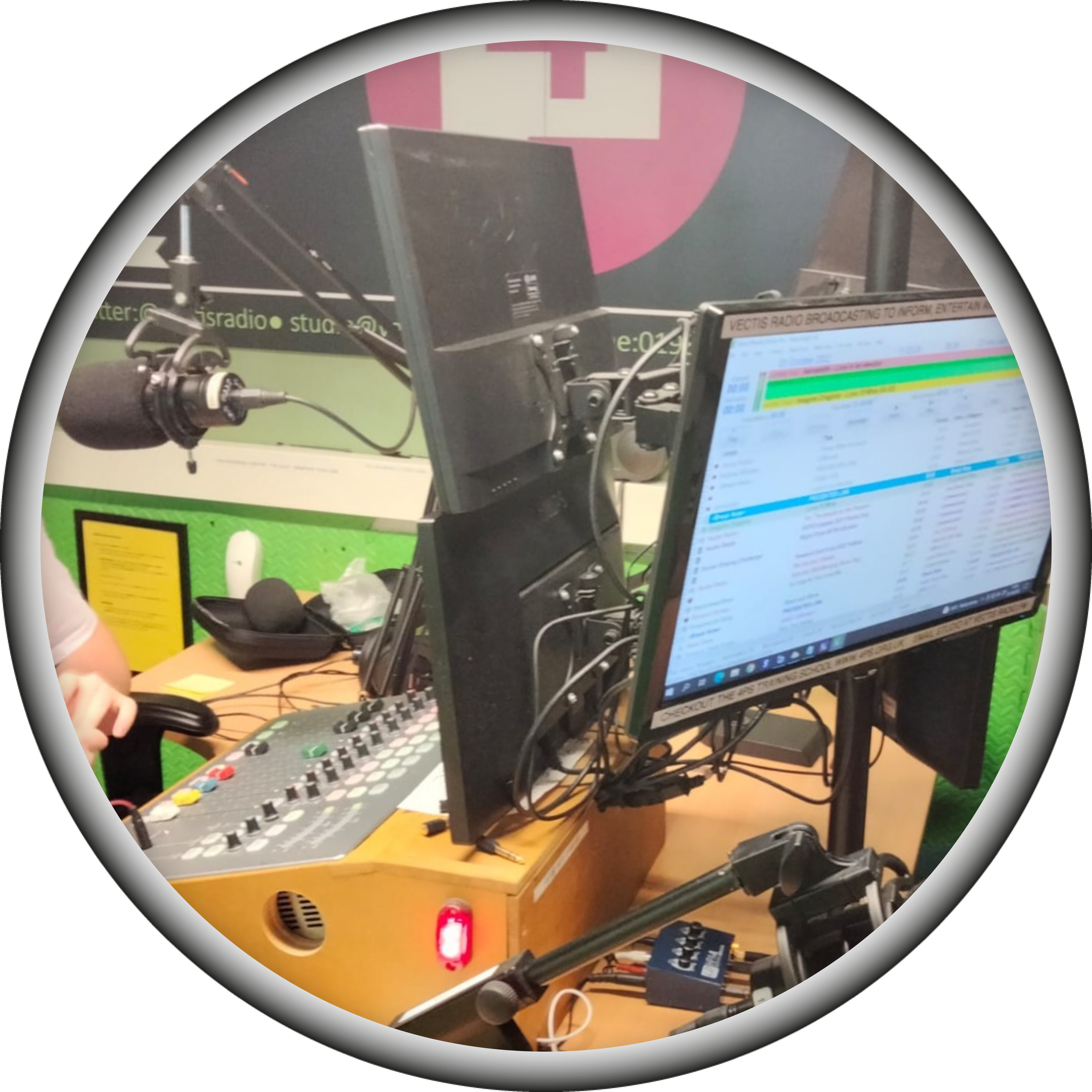 **4. Support Us in Fundraising**
- Share your available time and commitment for funding efforts.
Rest assured, we provide comprehensive training for on-air and production roles. All volunteers will be required to sign a contract after being familiarised with our rules and regulations detailed in the station's handbook.
Before taking the next step, consider your availability for daytime, evening, or weekend slots. If you have an idea for a specialist music show, outline its concept before pitching it. Note that you should be based on the Isle of Wight to be eligible.
Join us in making Vectis Radio an even better experience for our listeners and the community. Your contribution matters!
If you would like to get involved Email Ian.mac@vectisradio.fm