Kelvin Currie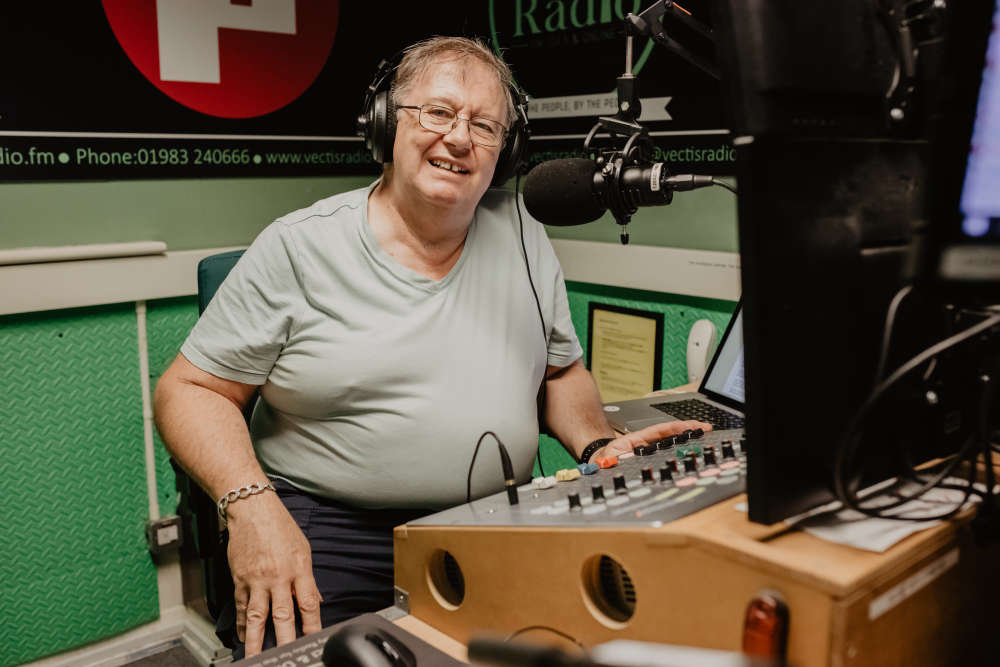 THE SATURDAY MID MORNING SHOW - 10AM-1PM - SATURDAY - THE RETRO SHOW - 10AM-1PM - SUNDAY

Hi, I'm Kelvin and I present the 'Saturday Mid-Morning Show' and 'The Retro Show' on Sundays. Radio has fascinated me from when I was very young. The simplicity of radio and its very personal relationship with the listener has always appealed to me. Although, in my wildest dreams I never thought that I'd become a presenter, let alone help to run a radio station. Starting when Vectis Radio was an online-only station, I am pleased to have been a part of the station's evolution to a fully-licenced Community Radio Station, broadcasting on FM.

My technical skills, learned from a lifetime spent working in telecommunications and being a keen radio amateur, have stood me in good stead with Vectis Radio. Not only do my skills come in handy with setting up outside broadcasts (OB) and other things for Vectis Radio, but I was behind the technical side of getting the station on FM in 2017 and its transmitter power increase in 2020. There are new technical challenges to come I am sure, and I look forward to them.

My experience of music is rooted in my days of being a mobile DJ and playing at countless parties and weddings over the years, starting in the 70's with a couple of beer crates full of 7" vinyl singles. I put these to the test every Sunday morning on The Retro Show.

Working with the young participants of the Saturday Morning Show, all of whom have additional needs, is doubly rewarding. Not only do I get to share my enthusiasm for radio, but I get to see the young broadcasters grow and develop in confidence and communication skills. It really is worthwhile. In my view, being allowed to broadcast to the the Island and Beyond is a privilege and I enjoy it immensely. Join me on Saturdays and Sundays from 10am.